Joey Bada$$ | 2016 TOUR
Live Visual Performance & Content creation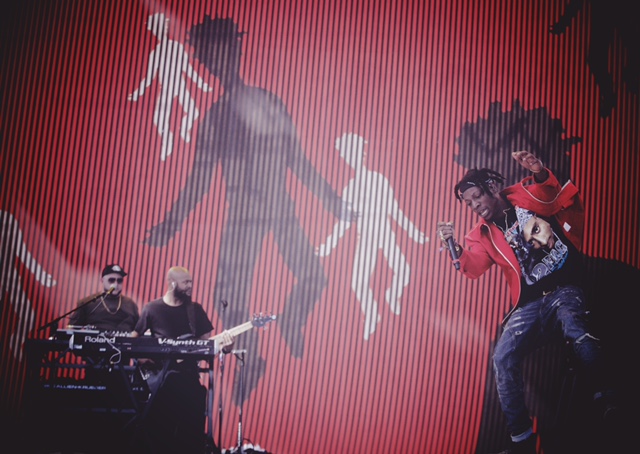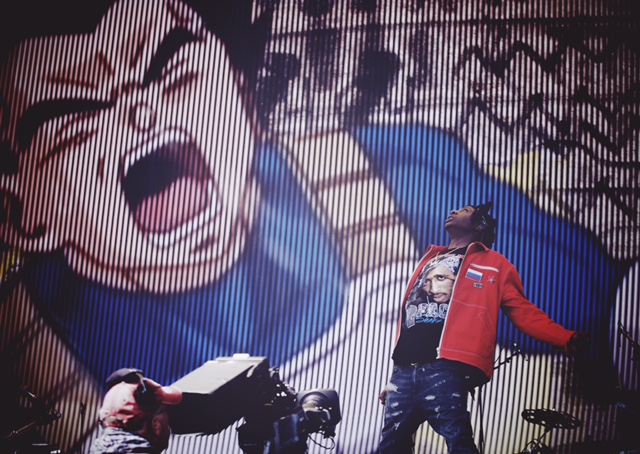 "But now we on our way to greatness."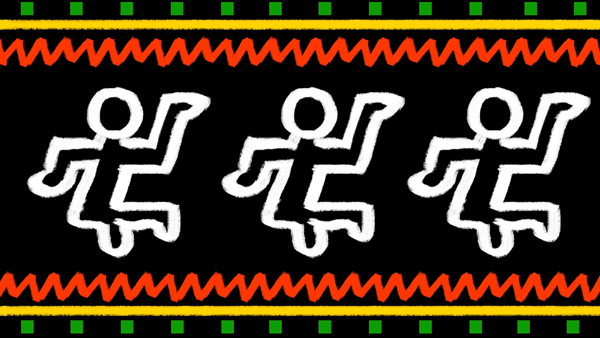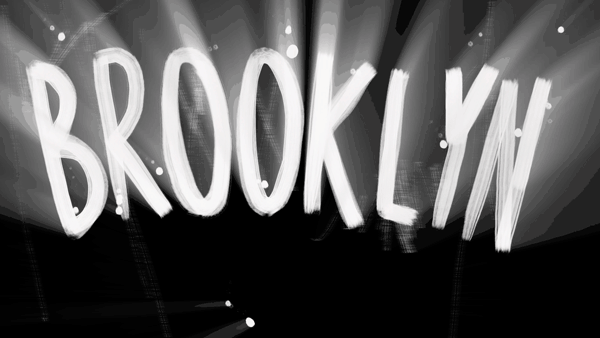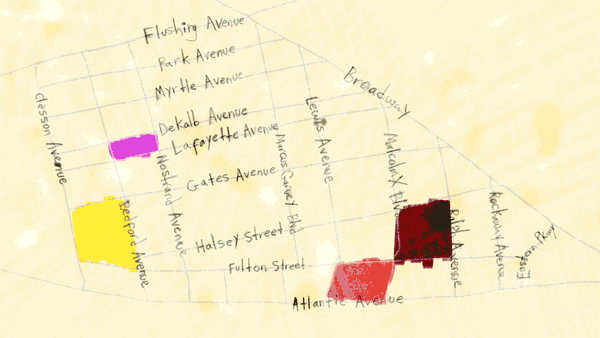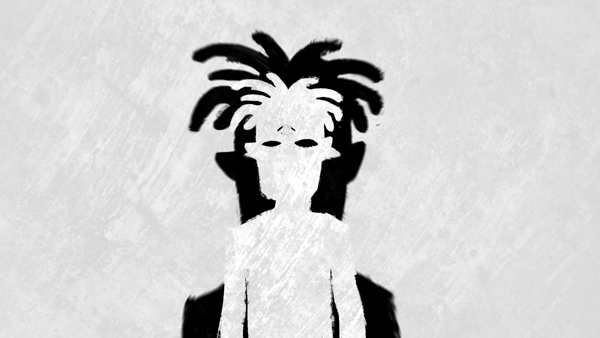 Our time with Joey Bada$$ was and continues to be a wild journey. From festivals like Okeechobee, Coachella, Camp Flog Gnaw, to music venues and universities across the country, we partnered up with Joey to help produce a festival run for the books. Using a combination of 2D animation, motion graphics and live-action video, we crafted a customizable visual identity for Joey Badass's live shows.
We focused on creating aesthetic that paid homage to his hometown Brooklyn and the golden age of hip hop in the 90s, while giving it a modernized, fresh new take. Among a variety of topics, we incorporated Joey's love for sacred geometry and mystical ideology while also highlighting his anti-police sentiments and political views. From outdoor stages, to arenas, to intimate indoor venues, our video jockeys adapted the content for every screen and occasion. We made sure to customize every show to match current events. From an homage to the late Prince, to the inauguration of Donald Trump– Joey improvises and takes a moment on stage to address these topics and we made sure to have the visuals appropriate to showcase during these key moments.
Joey's festival run made it clear to us how impactful visuals can be for hip hop and challenged us to create visual shows dynamic enough to change with every mood, setting, and message.