kafnu
Creative DIRECTION, PROJECTION MAPPING, & 3d animation
"creatures pass in and out of windows. Grass grows, leaves change, snow falls"
Kafnu Taipei is the modern co-working space. Built out to be a creative working space with its own digital currency and mobile app, we wanted to create an entrance that embodied its innovative nature, while also creating a visual world that uplifted individuals during their work day.
Drawing from the colorful collages by David Hockney and the whimsical compositions of Wes Anderson, we worked with artist Poyen Wang to create an entry-way that was inspired by the natural world. From snowfall to falling leaves to a desert sunrise, the projection would evolve gently over time- giving passerbys always something new and different to be inspired by as they enter or leave the world of Kafnu.
Centering on the varied nature of the co-working space, we created a 3D wall design made up of windows. Each window is a different perspective of a nature-scape. A sun sits on the left and controls the lighting of the scene. Shadows move across the wall as time passes. Different creatures pass in and out of different windows. Grass grows, leaves change color, snow falls. The Kafnu wall is its own balanced ecosystem, running like clock-work in the bustling world of Kafnu.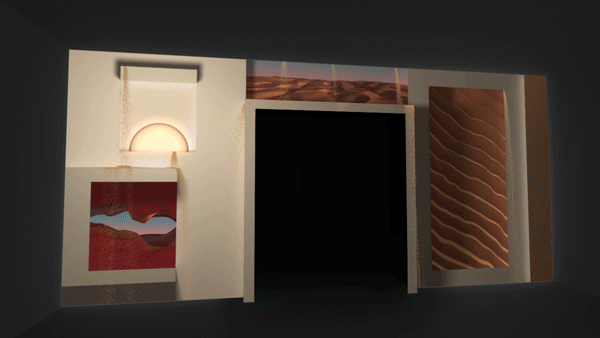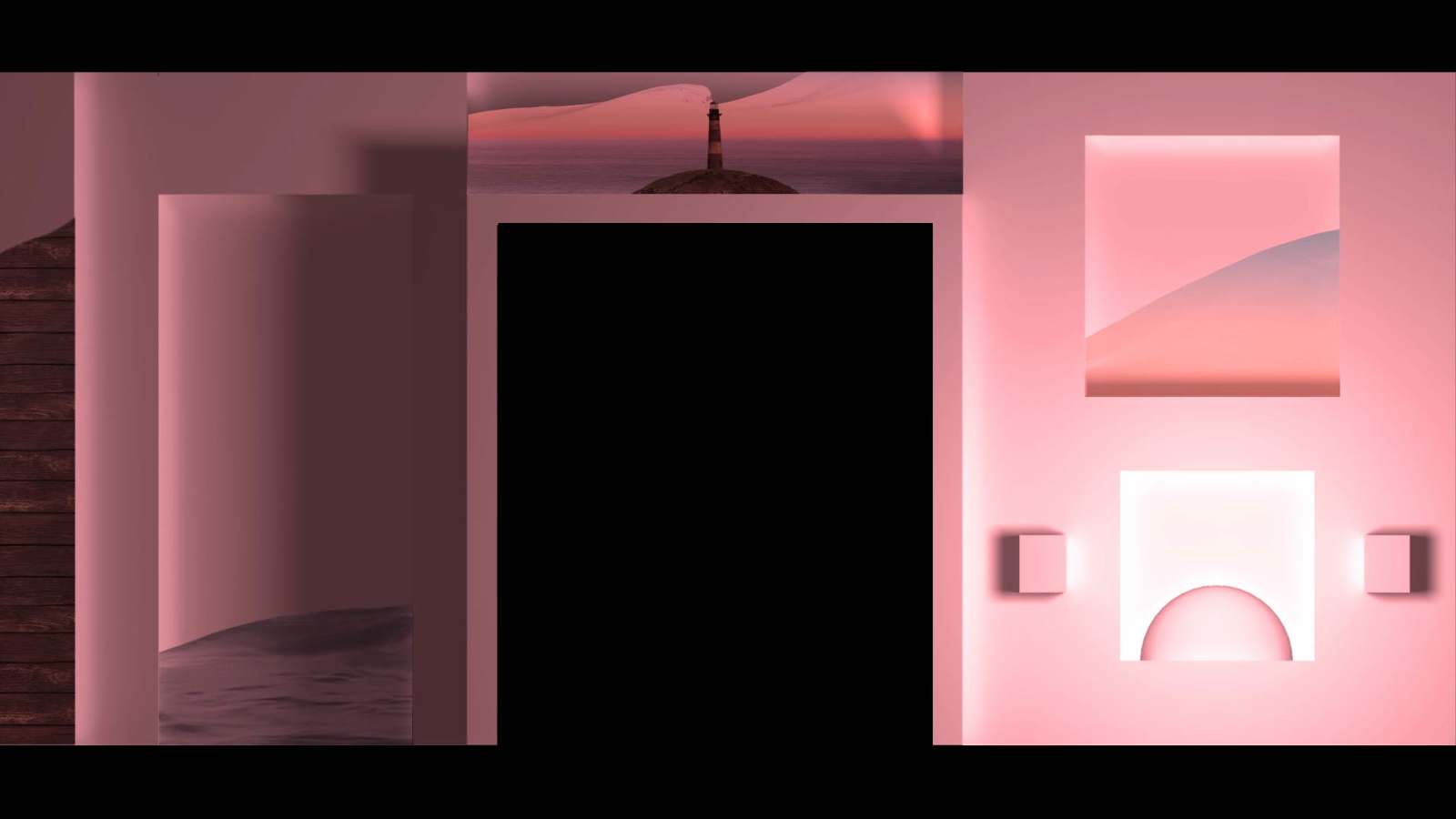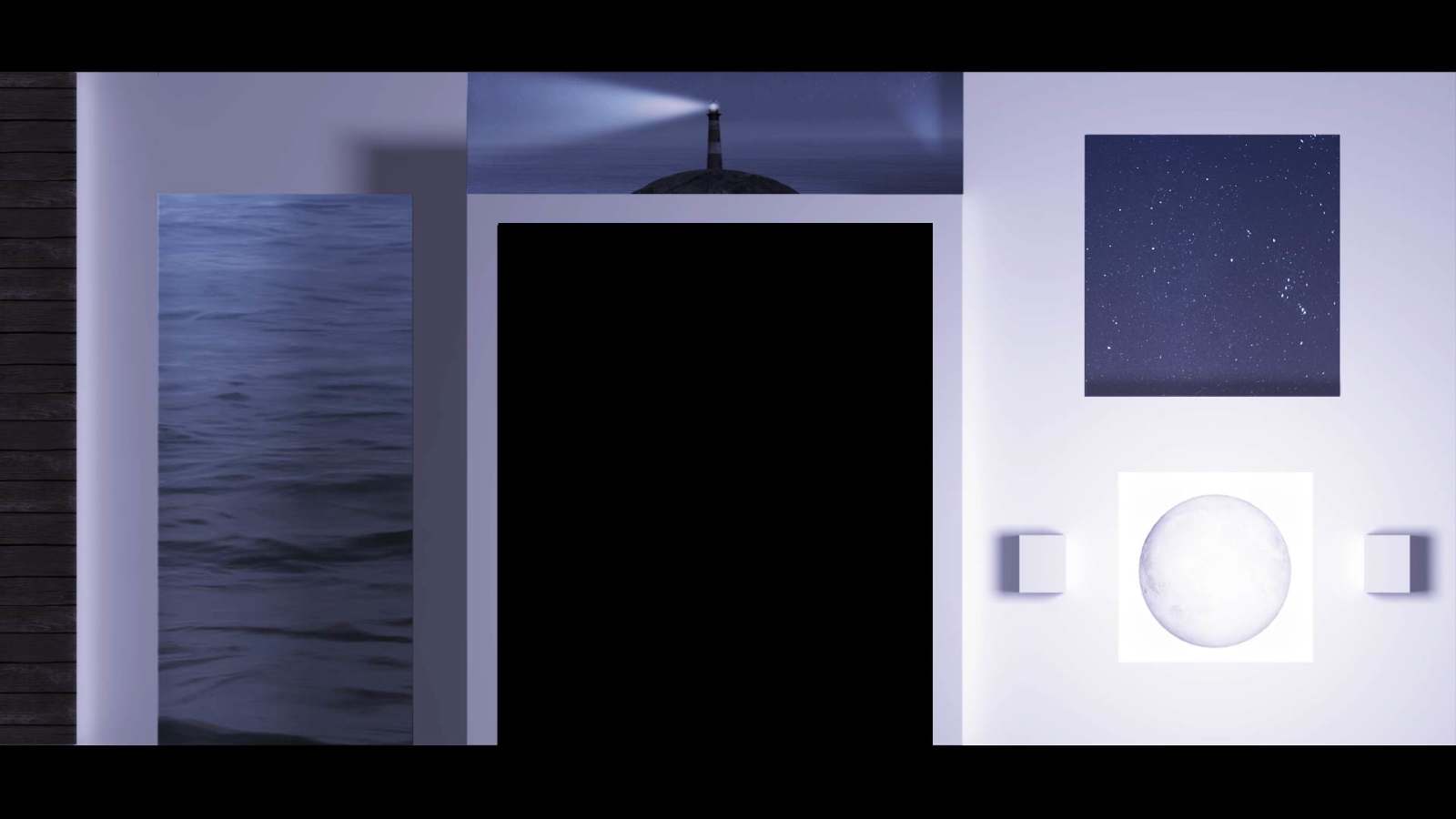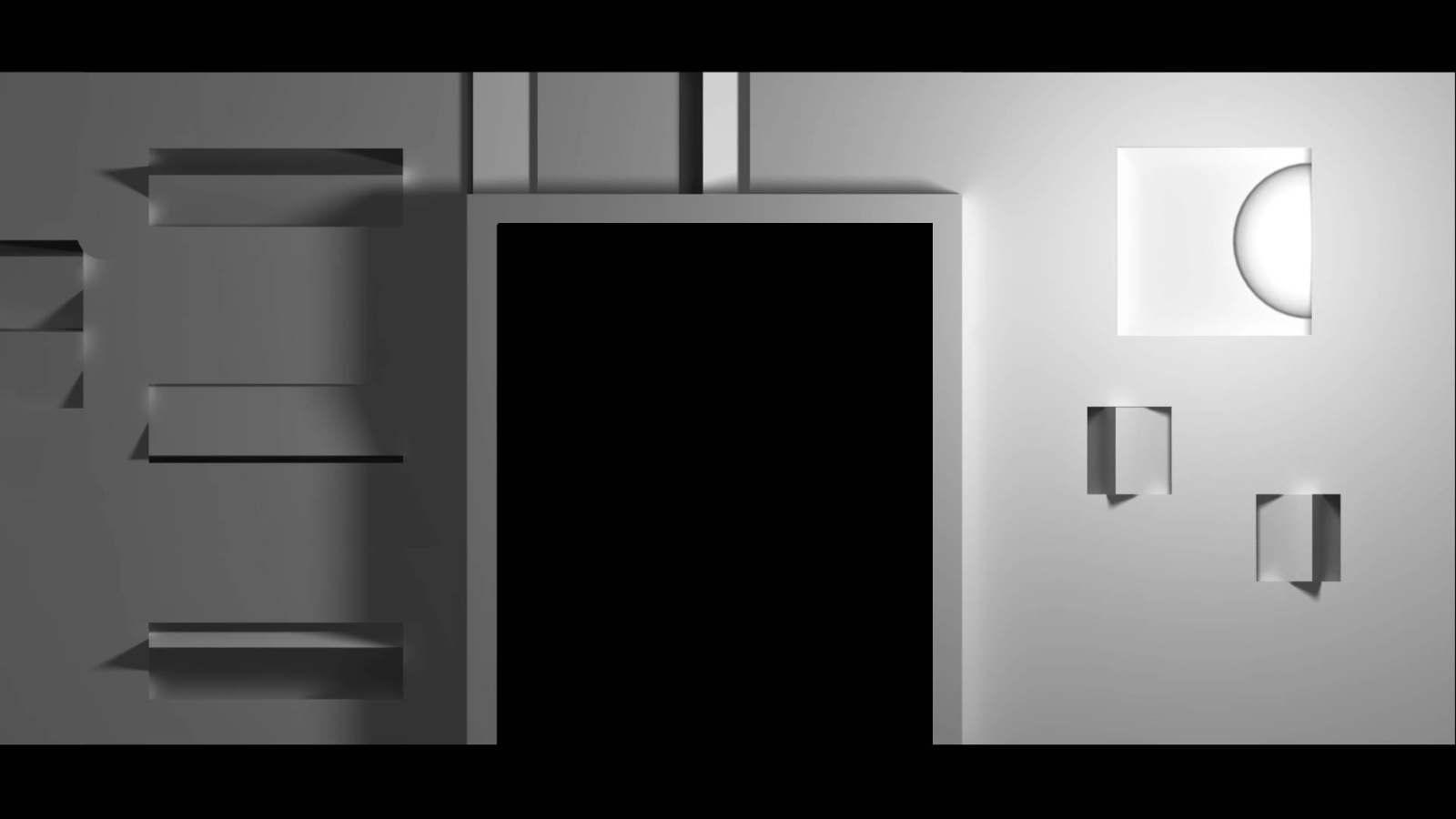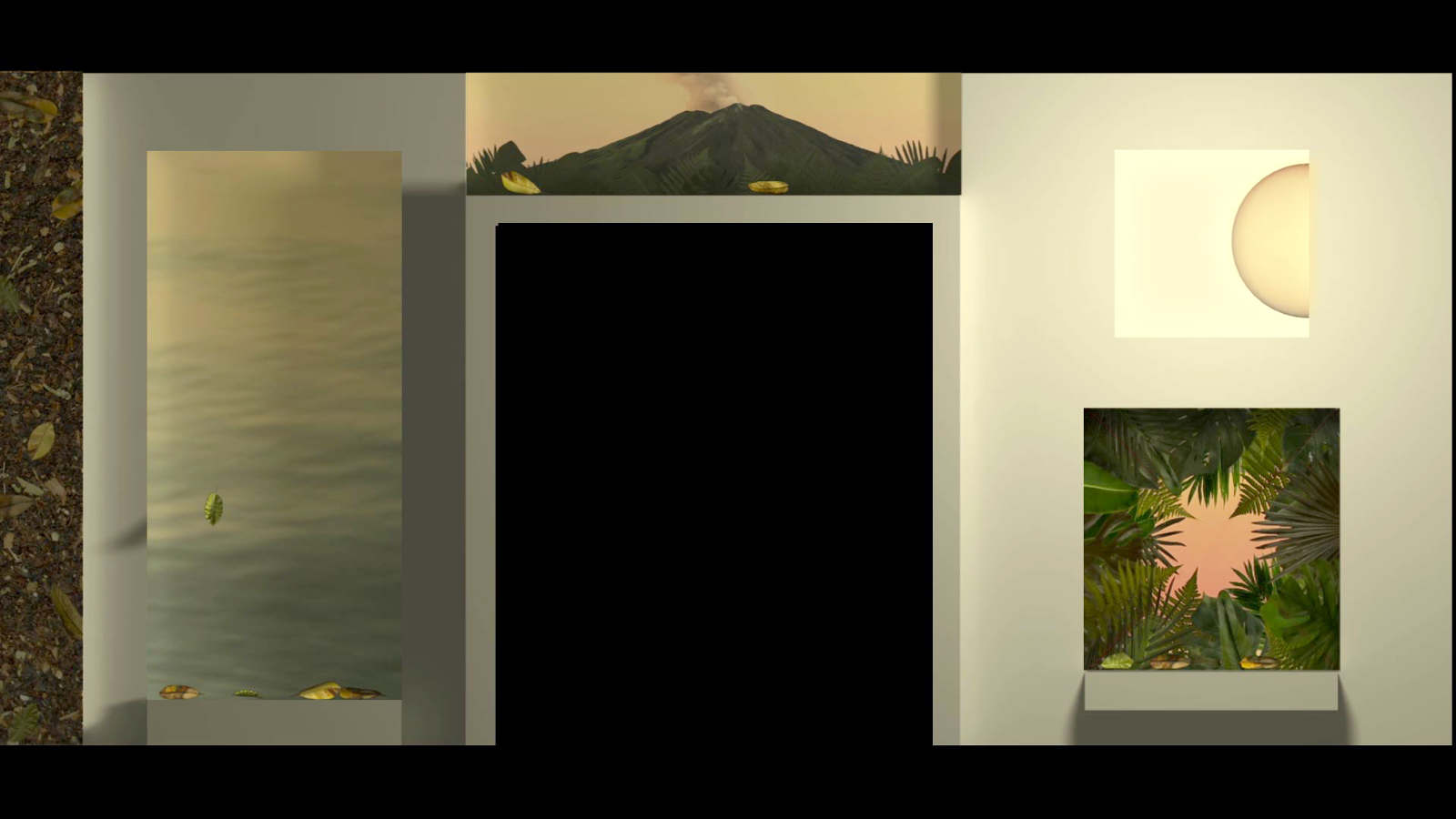 CREATIVE DIRECTION & ANIMATION: POYEN WANG
ART DIRECTION & ANIMATION: YO-YO LIN
PRODUCER: GRIFFIN YU